Here's the full list with links. Goodbye, 2015.
Girlhood, dir. Céline Sciamma.
em>Mistress America, dir. Noah Baumbach.
45 Years, dir. Andrew Haigh.
Magic Mike XXL, dir. Gregory Jacobs.
Creed, dir. Ryan Coogler.
Heart of a Dog, dir. Laurie Anderson.
The New Girlfriend, dir. François Ozon.
Appropriate Behavior, dir. Desiree Akhavan.
Results, dir. Andrew Bujalski.
In the Name of My Daughter, dir. André Téchiné.
Timbuktu, dir. Abderrahmane Sissako.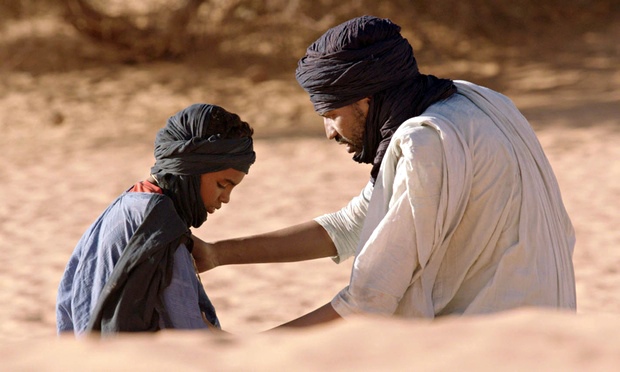 Mad Max: Fury Road, dir. George Miller.
,.
Tangerine, dir. Sean S. Baker.
Amour Fou, dir. Jessica Hausner.
Aurora, dir. Rodrigo Sepulveda.
Gett: The Trial of Viviane Amsalem, dir. Ronit Elkabetz and Shlomi Elkabetz.
Horse Money, dir. Pedro Costa.
Listen to Me Marlon, dir. Stevan Riley.
Maps to the Stars, dir. David Cronenberg.
Runners-up:
Mommy, dir. Xavier Dolan.
A Pigeon Sat on a Branch Reflecting on Existence, dir. Roy Andersson.
It Follows, dir. David Robert Mitchell.
Clouds of Sils Maria, dir. Olivier Assayas.
The Assassin, dir. Hou Hsiao-Hsien.
Spotlight, dir. Tom McCarthy.