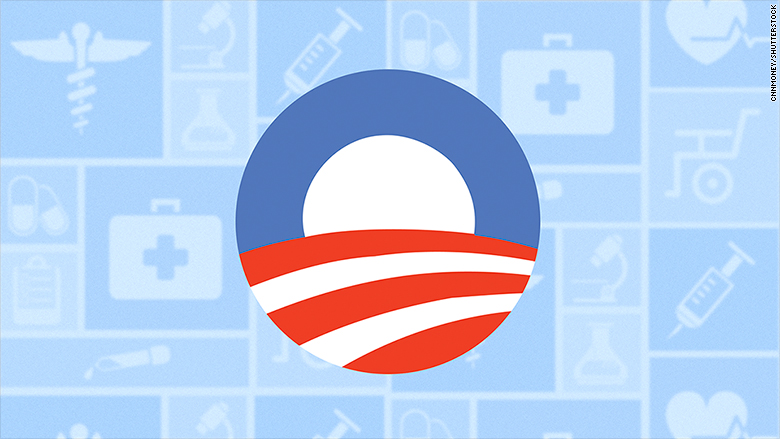 Green shoots spotted in the once fallow Obamacare field:
There are promising signs across the country that Obamacare rate hikes for the 2019 enrollment season won't approach the eye-popping increases of the past two years, though rates won't be finalized until the fall. Enrollment reopens Nov. 1, days before the midterm elections.

For example, one year after Tennessee's market seemed on the verge of collapse, BlueCross BlueShield of Tennessee plans to decrease rates by 10 percent and Cigna wants to lower rates by 5 percent. In Minnesota, all four of the state's insurers are looking to lower premiums. And in several other states — including the key political battlegrounds of Indiana, Nevada, Michigan and Pennsylvania — proposed rate increases are 5 percent or less.

"The market is starting to stabilize," said Nate Clark, CEO of Minnesota's marketplace. "Insurers are figuring out how to make money."

Those surprisingly positive signs may also complicate Democratic talking points ahead of November's elections, given their eagerness to attack Republicans for "sabotaging" the marketplaces and driving up premiums. It's a reversal of roles from the past eight years, when Republicans pilloried Obamacare on their way to winning total control of the federal government.
And the president has once again taken to the Twitter machine in a distraction effort while his Justice Department wants the pre-existing clause in the Affordable Care Act declared unconstitutional.