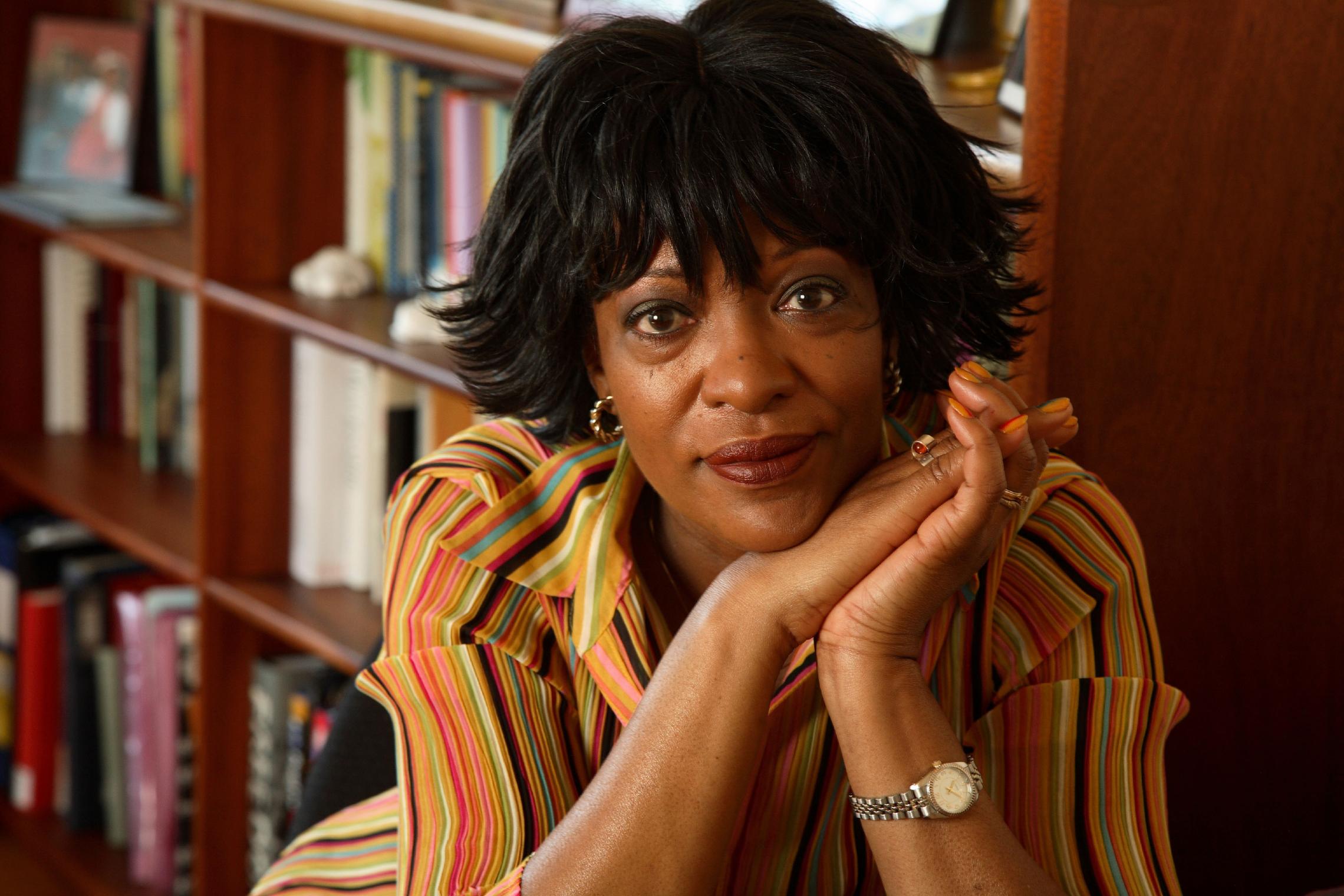 A Pulitzer Prize winner and poet laureate of Virginia who came of age aesthetically during a moment when the times demanded anything but a long poem about her grandparents, Rita Dove has also written excellent lyric verse too. But she pisses people off; even so estimable a critic as Helen Vendler spluttered over Dove's editorial selections for 2011's The Penguin Anthology of Twentieth-Century American Poetry, prompting a well-reasoned defense from Dove.
Below is Rita Dove's "Flirtation." Happy July.
After all, there's no need
to say anything

at first. An orange, peeled
and quartered, flares

like a tulip on a wedgewood plate
Anything can happen.

Outside the sun
has rolled up her rugs

and night strewn salt
across the sky. My heart

is humming a tune
I haven't heard in years!

Quiet's cool flesh—
let's sniff and eat it.

There are ways
to make of the moment

a topiary
so the pleasure's in

walking through.