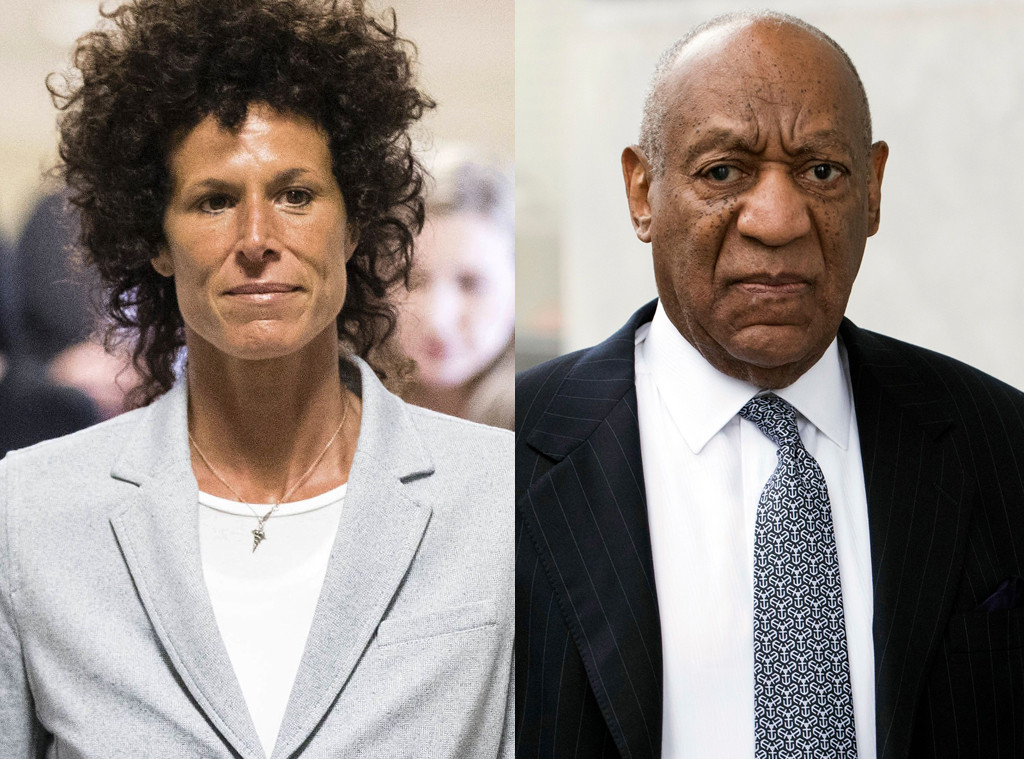 Wesley Morris ponders the verdict in the Bill Cosby case:
This is the heavy thing about this verdict. The sorting of the ironies has been left to us. Mr. Cosby made blackness palatable to a country historically conditioned to think the worst of black people. And to pull that off, he had to find a morally impeccable presentation of himself and his race. This is what Sidney Poitier, his friend and movie partner, was always up against: inhabiting the superhumanly unimpeachable. But Mr. Cosby might have managed to pull a fast one, using his power and wealth to become the predator that white America mythologized in a campaign to terrorize, torture and kill black people for centuries. Mr. Cosby told lots of jokes. This was his sickest one.
This, and the president of the United States praising Kanye and Chance the Rapper (I will not link). Show your rage, but also remember Andrea Constand and the women, for whom justice has long been delayed.