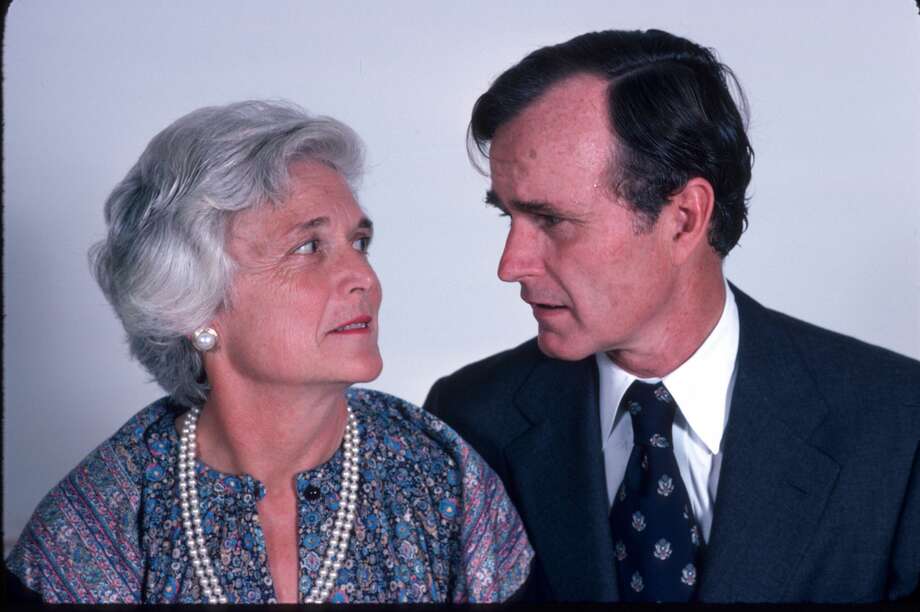 Like a good single, a terrible one reveals itself with airplay and forbearance. I don't want to hate songs; to do so would shake ever-sensitive follicles, and styling gel is expensive. I promise my readers that my list will when possible eschew obvious selections. Songs beloved by colleagues and songs to which I'm supposed to genuflect will get my full hurricane-force winds, but it doesn't mean that I won't take shots at a jukebox hero overplayed when I was at a college bar drinking a cranberry vodka in a plastic thimble-sized cup.
Mr. Big's "To Be With You"
PEAK CHART POSITION: #1 in February 1992
At this point the anti-Nirvana narrative — that the Seattle trio didn't quite destroy the pop chart — has been corrected such that the songs scraping the top ten in 1992 get offered as evidence. But Karl Marx analyzed the period after a revolution when the forces of reaction surge, like a dying man finding new strength when gripping the hand of a son or grandson. Hence "To Be with You," a #1 song for three weeks in early 1992 sandwiched between Right Said Fred's addled novelty "I'm Too Sexy" and Vanessa Williams' sublime "Save the Best for Last," which could've hit #1 in 1986 or 2000.
Adhering to the template of Extreme's "More than Words," a massive hit the previous summer that gripped the popular imagination because of its acoustic simplicity (Extreme, mainstay of guitar muso magazines during the Poppy Bush Interzone, might have known something was happening but they didn't know what it was), "To Be With You" is stenciled treacle. It makes "More Than Words" sound like Harvest-era Neil Young. Yet like "More Than Words" an A/C perennial it remains. "The song was written and composed by Eric Martin during his teen years, with guitarist Paul Gilbert contributing to its melodic arrangements later on," I learned on Wikipedia. "Writing credit is also given to David Grahame, a songwriter working for the label at the time."
Atlantic Records, flush with cash, let Mr. Big pay for the black and white video, which classed up the joint — the equivalent of pouring RC Cola into a Waterford tumbler. It helped, for the director used "Brilliant Disguise" as inspiration but, to quote Egon Spengler, reversed the streams; where the Bruce Springsteen video began in medium shot and built tension by inching closer to the performer's intensity as he strummed his guitar at a kitchen table, "To Be With You" begins in closeup and pans backward until we see the entirety of Mr. Big strummin' their acoustics, their drummer clapping with an expression of terrifying amiability, like the old couple saying goodbye to Naomi Watts in Mulholland Drive.
I haven't written much about the song. Like a Robert Frost poem, it has words a fourth grader would understand, but anchored to a rhythm of a wall unit air conditioner. The oddest bit is when Billy Sheehan inserts supportive bass punctuation for the slant rhyme, "Build up your confidence/So you can be on top for once." Har-har. You mind sitting on my cock tonight? Thanks. I have no idea what Martin means by "a line of blues and greens" — tuinals? speed? Beverly Hills 90210′s David Silver and Brandon Walsh in baggy Polo? Either way, Mr. Big's intensity is such that the video turns to color for the solo: I like when guitarists play a variation on the hook, but beside Paul Gilbert's work the Buzzcocks' "Boredom" is "Roundabout."
Regard "To Be With You" as the hair metal equivalent of Lipps Inc.'s "Funkytown": a  disco hit way past its time that took advantage of fans paying their last respects. Ugly Kid Joe's "Everything About You" would hit the top ten, and MTV would not give up on the likes of Warrant's "Machine Gun." Bon Jovi and Def Leppard experienced sales downturns, but their claques were formidable — the Leppard even scored a top twenty the following summer with Joe Elliott's "Two Steps Behind," where the band busked as if Robert "Mutt" Lange's Technicolor production were a bad idea dreamt up by God. Deep inside you know they feel it too.