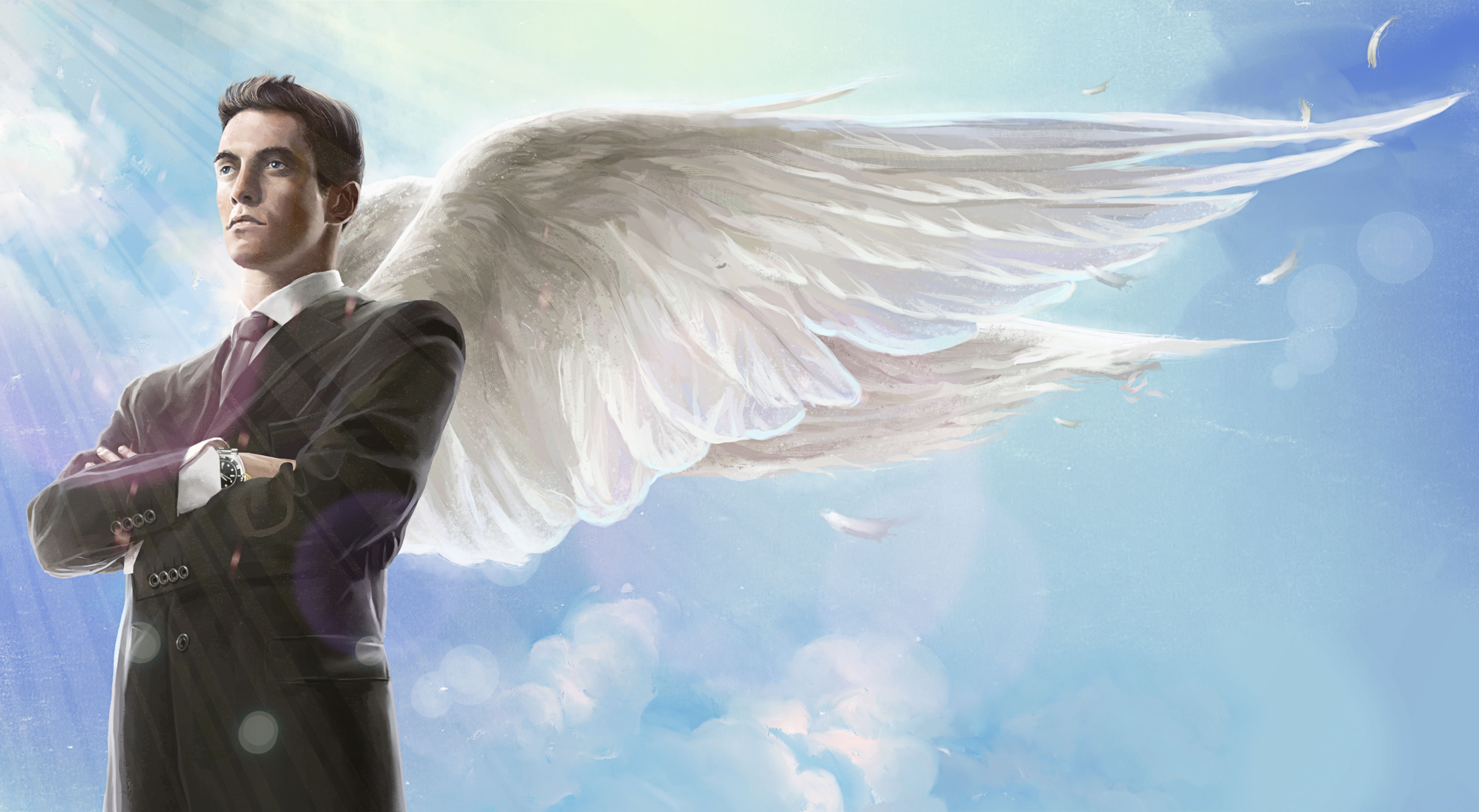 Like a good single, a terrible one reveals itself with airplay and forbearance. I don't want to hate songs; to do so would shake ever-sensitive follicles, and styling gel is expensive. I promise my readers that my list will when possible eschew obvious selections. Songs beloved by colleagues and songs to which I'm supposed to genuflect will get my full hurricane-force winds, but it doesn't mean that I won't take shots at a jukebox hero overplayed when I was at a college bar drinking a cranberry vodka in a plastic thimble-sized cup.
Aerosmith's "Angel"
PEAK CHART POSITION: #3 in May 1988.
I suppose Aerosmith deserved the hit. After the tentative minor triumph of Done with Mirrors did middling business in 1985, the Boston band sought the input of Desmond Child, that midwife of countless pop hits, for whom anonymity is his lode star. Thus, "Angel" was born, and, sad to say, it was Young Soto's intro to Aerosmith, and it worked — "Angel" was no different from Poison's "I Won't Forget You," Bon Jovi's "Never Say Goodbye," and Whitesnake's "Is This Love." As a middle schooler who knew about Aerosmith as the band involved with the Run DMC cover of "Walk This Way," it was a, ah, a different Aerosomith. Permanent Vacation feels like a tentative toe in the water, an attempt at a mainstream hit that they could no longer score with their own songwriting. Strings signify seriousness of intent, even when mellotrons trigger them.
"I'm in love/Yet I don't know if I can face the night," Steven Tyler sings, and it's downhill from there. What made Aerosmith the greasiest and wittiest of hard rock bands was Tyler's creative way with syllables. Aerosmith fans will note that Rocks' Tyler-penned "Home Tonight" follows a similar pattern, but knows when to end; Tyler was on the prowl for a sweet sassafrassy equal to his tongue talk. But "dog without a bone" is all he can manage on "Angel," and it's gross — Joe Perry and Brad Whitford would have complemented him with the necessary guitar talk. For Steven Tyler to believe in angels would have required the audience to believe in redemption, which is what Aerosmith was selling in 1987-1988: we can sell records, we can sell this ballad, trust us. As weird as this sounds, the band puts more into 1998's "I Don't Want to Miss a Thing" than they do into "Angel" — Tyler sells the bathos on a track he had nothing to do with composing.
An opening salvo for a comeback, "Angel" presaged better hits. 1989's Pump produced hits worthier of the Aerosmith brand — let's say that "What It Takes" and "Jamie's Got a Gun" could've come from Tyler's pen even if we didn't know he had a hand in writing them. The next dozen years constituted one of the most impressive comebacks by narcotic casualties in rock history. "Angel" served its purpose, but no one has to put up with it, least of all angels.