Tyler, the Creator – Flower Boy
Having gotten clicks from demonstrations of truculence, Tyler Gregory Okonma shares a few unexpected admissions, truculently. I don't think he's either clever enough or cynical enough (or truculent enough) to fake them. "For the garden/That is where I was hiding'/That was real love I was in/Ain't no reason to pretend," he growls in "Garden Shed over a churning acoustic rhythm section, which is one thing. "You exist behind my eyelids, my eyelids" from "See You Again," and he doesn't do the obvious thing of letting Kali Uchis soften the impact by ceding her the verse. He can't even get wistful without sounding like a guy pissed off that Comcast overcharged him for data usage ("November"). In the end, this surliness limits the reach of his trim self-production and tough songs.
Romeo Santos – Golden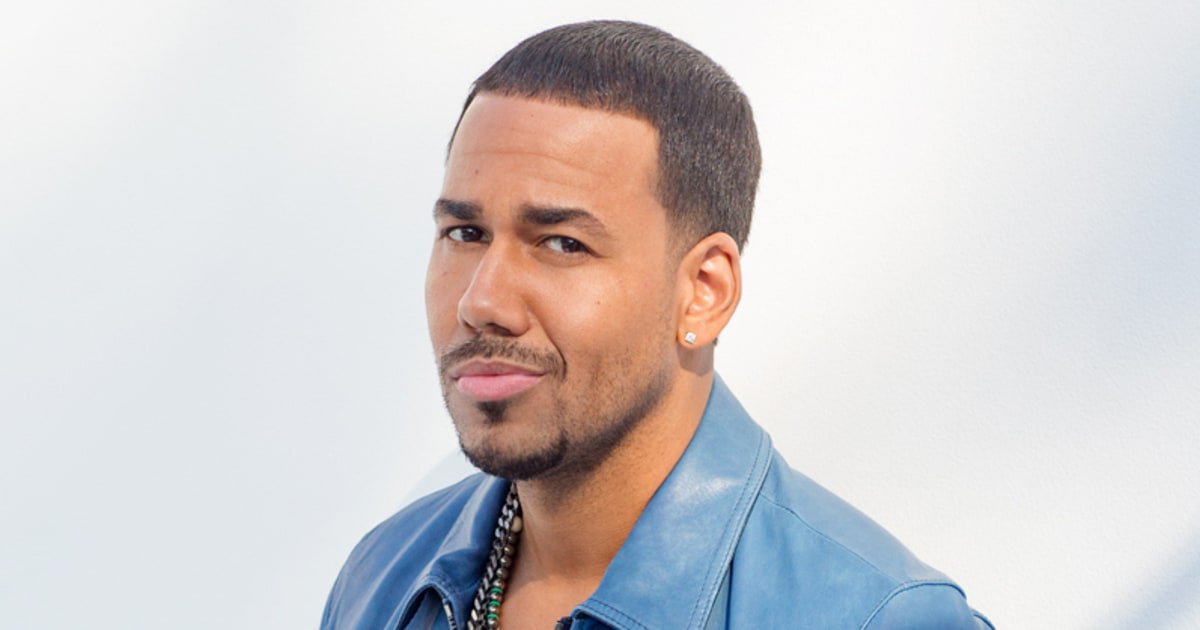 The creator of the decade's most buoyant pop makes cosmetic adjustments to bachata: a synth fanfare here, a louder guitar solo there, Daddy Yankee and Daddy Julio contributing unobtrusive cameos. What he doesn't do in this hour-plus recording is bore. The bongos mixed to sound as if they were Rice Krispies popping in thick air and lightly picked guitar arpeggios are so beguiling that they almost short circuit my critical faculties. So let me snap out of the daze. Yes, Golden is long; yes, I can start playing it in the middle, the end, whatever, indifferent to "sequence." Holding my interest is Romeo Santo himself. He likes women when they're good, he loves them when they're bad. His high tenor suggests he gets a kick out of submission almost as much as he enjoys giving the pleasure – that's why he short circuits my critical faculties anyway.