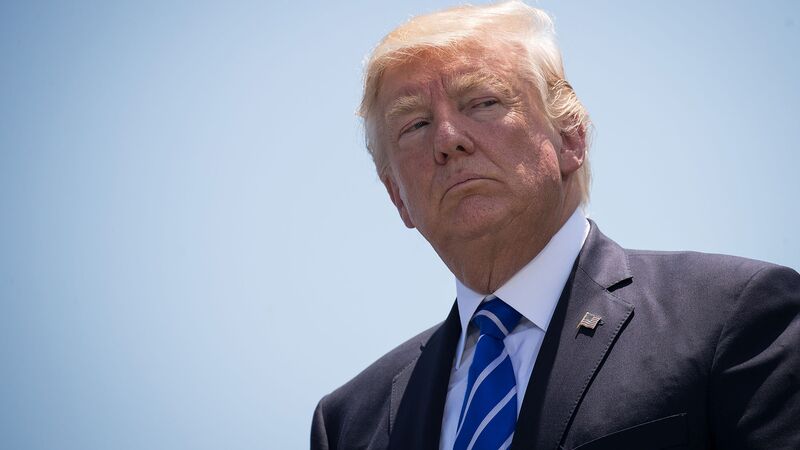 Remember, readers, that no difference existed between Donald Trump and Hillary Clinton:
Donald Trump's budget that is expected to be unveiled on Tuesday will include $800 billion in cuts to Medicaid — a move that underscores the President's resolve to significantly downsize the federal program even as Republican lawmakers are clashing over the issue in Congress.

The $800 billion reduction, confirmed to CNN Sunday evening by a senior administration official, assumes that the GOP health care bill that the House passed earlier this month would become law, that official said.

The House legislation to dismantle the Affordable Care Act — President Barack Obama's landmark health care law also known as Obamacare — would significantly curtail federal support for Medicaid.

Under that bill, in 2020, states that expanded the program would no longer receive enhanced funding to cover low-income adults, while states that did not expand previously would not be able to do so, starting immediately. Some 11 million adults have gained coverage under Medicaid expansion.
Here is the next battle, Democrats. These cuts will destroy people, and President Romney and President (Jeb!) Bush would have signed them