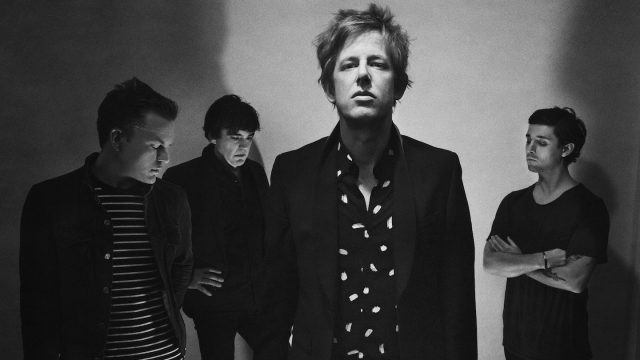 Lookit all the "indie"! If the term means anything — my friend Inskeep insists it does — it's a marker, a fading lodestar. "High Ticket Attractions" sounds as megabucks as the Rascal Flatts and Gaga below it.
As for the res, I used "Issues" as the peg on which to hang a rather curt dismissal of the word's ubiquity, and I'm curious what people think of Kyle's "iSpy."
Click on links for full reviews.
The New Pornographers – High Ticket Attractions (7)
Spoon – Hot Thoughts (7)
Rascal Flatts – Yours If You Want It (6)
Lady Gaga – Million Reasons (6)
Red Velvet – Rookie (6)
Marian Hill – Down (5)
Amy Shark – Adore (5)
Kyle ft. Lil Yachty – iSpy (5)
The Shins – Name for You (4)
Seohyun – Don't Say No (4)
Ansel Elgort – Thief (4)
Julia Michaels – Issues (3)
Sampha – (No One Knows Me) Like the Piano (3)